The Top-Rated Blunt Wraps of the Year
Have you been on a quest to master the perfect blunt? Perhaps, you simply want to try something new the next time you light up. Whatever the case, knowing what blunt wraps are available can be a big help when shopping.
Below, we'll walk you through the three absolute best blunt wraps so far for 2021! We'll also offer a few tips to make your search a bit easier. Let's get rolling!
What to Know Before You Shop
Before shopping for the perfect wraps, there are a few things to know. First of all, you'll want to decide what you want your wraps to be made of. Blunt wraps can be made using hemp, tobacco, or even tea leaves!
Tobacco blunt wraps are always a bit sweet and have a nicotine tingle. On the other hand, hemp blunt wraps tend to be a bit milder and cleaner. For those who want something that's a little of both, tea leaf herbal wraps are slightly sweet but gentler than tobacco wraps.
Then, it's smart to decide which flavors you prefer. You'll be able to choose from natural unflavored variants, sweet sticky flavors, or wraps that fall somewhere in between. All-natural wraps with no flavor let you savor your terpenes. Alternatively, flavored blunt wraps allow you to really indulge!
Top Three Blunt Wraps of 2021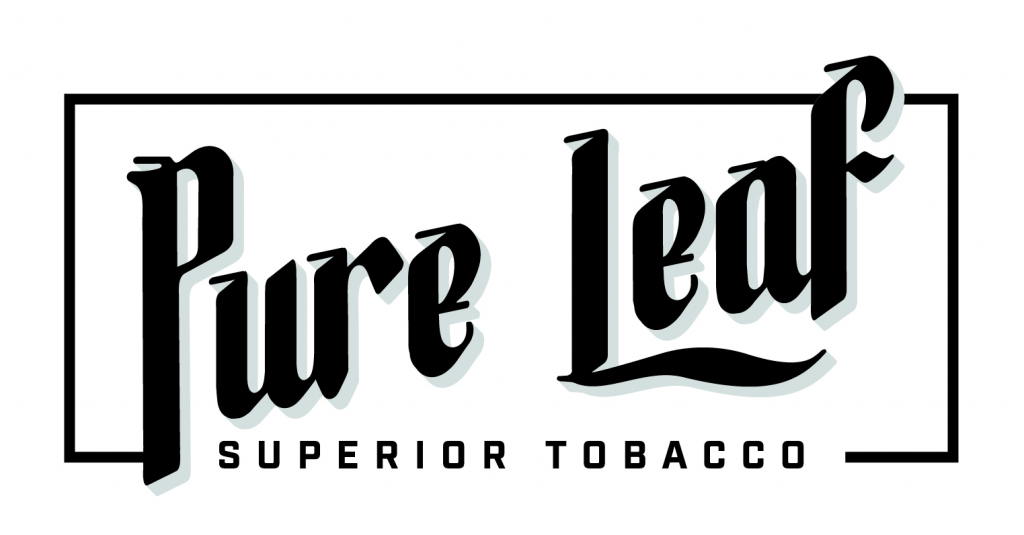 1. Pure Leaf Wraps
To start, let's look at Pure Leaf Wraps. These premium tobacco leaf wraps implement real tobacco leaves that are flavored for a blunt like nothing else! With their signature nicotine tingle, you can truly take your smoking sessions up a notch.
Plus, you'll never have to worry about dumping out tobacco filler again, considering that these tobacco wraps come ready to roll with! Choose from flavors like Double Cup, Chocolate Vanilla, Golden Honey, and more! Without a doubt, these wraps are deliciously satisfying in each smooth and slow-burning draw.
2. High Hemp Organic Wraps

Next up are High Hemp Organic Wraps. Made using only the purest organic hemp and natural flavors, these delightful wraps are a treat for the senses! In addition to this, High Hemp Organic wraps are vegan certified, free of additives, and of course, totally organic.
Apart from their wholesome nature, these pure wraps come in an array of mouth-watering flavors. Choose from flavors like Dutch Cream, Bare Berries, Blazin Cherry, Hydro Lemonade, GrapeApe, Honeypot Swirl, and more!
3. High Tea Herbal Wraps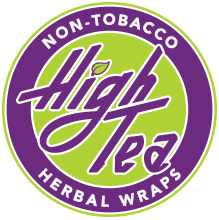 Finally, selective smokers who want to try a revolutionary wrap will love High Tea Herbal Wraps. Since these premium blunt wraps are made using real Brazillian tea leaves, you can smoke guilt-free without sacrificing satisfaction or flavor!
Moreover, top-rated High Tea Herbal Wrap flavors include Mango Dream, Mad Melon, and Juicy Grape! Additionally, these wraps are very durable and naturally self-rolling! They even come in resealable foil pouches. So, if you want to try something all-new, these wraps are well worth looking into.