Banana Backwoods Now Available in the USA — Again
Back in the USA by popular demand, we're excited to announce that Banana Backwoods are now back in stock! Indeed, the brand's hottest flavor is now available for purchase in the United States and Puerto Rico! You can now buy your favorite flavored cigar online and have your Woods shipped straight to your front door!
Made with premium all-natural tobacco, a genuine Broadleaf wrapper, and authentic banana flavoring; you'll be hard-pressed to find anything close to this cigar! Not to mention, this brand only uses high-quality leaves that are aged for at least one year. As a benefit of this process, these rustic-tasting Backwoods are naturally sweet, surprisingly!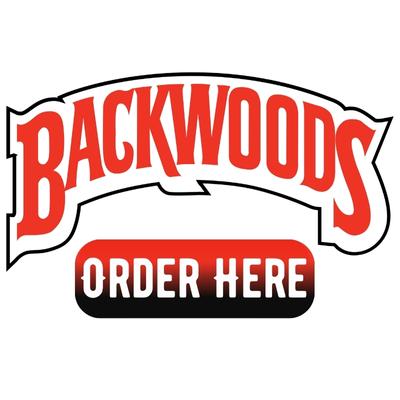 What Makes Banana Backwoods So Amazing
First and foremost, as with all Backwoods flavors, including banana, they're made with premium, well-balanced tobacco. Grown in the Dominican Republic using high-grade Caribbean Basin Cuban-Seed tobacco, these cigars are top-notch in every sense of the word.
Secondly, Backwoods are known for being affordable, especially if you buy them online by the case. However, keep in mind that this flavor is a little more expensive than other flavors; but in our opinion, they're totally worth the few extra bucks! So if you're looking to add a little banana sweetness to your smoke life, then pick up a box of natural leaf Banana Backwoods online today and instantly start saving!
Where To Buy Banana Backwoods Online
There are only a few places to buy Banana Backwoods online, but we know of one that you're sure to appreciate! That said, welcome to Bluegrass Tobacco — America's #1 online tobacco shop to buy Backwoods Cigars among all other brands and flavors!
For starters, we're more than just a website, we're a real store with an open-door policy! In fact, anyone reading this is welcome to stop by and purchase in person! Conveniently located just south of Cincinnati, Ohio, we're by far one of the coolest smoke shops in the country!
Furthermore, all of our products are stored in a temperature and humidity-controlled environment, so your order will always arrive fresh, guaranteed.
On that note, we promise that your experience with us will be top-notch as we go above and beyond to deliver the best products and customer service! Plus, we offer fast, nationwide, flat-rate shipping!
Lastly, you MUST be 21+ to buy flavored cigars online, this includes all tobacco products. Also, you MUST live in the United States or Puerto Rico to enjoy home delivery! Click Here to discover how you can buy Backwoods online!